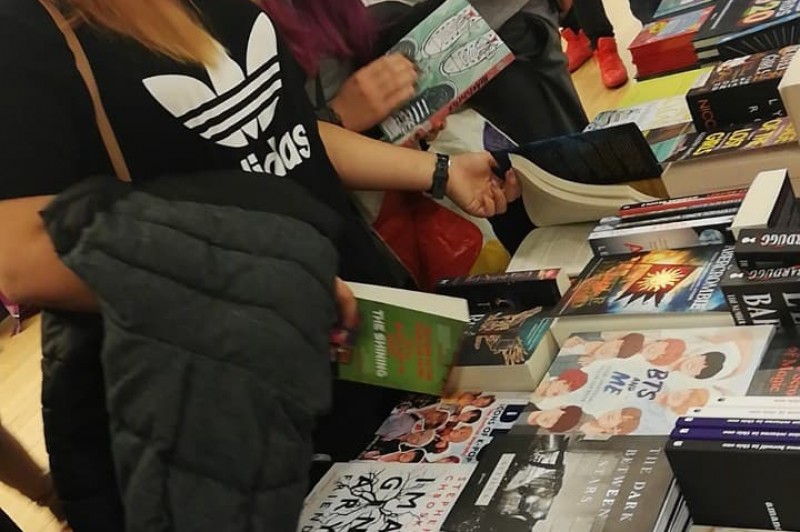 Apr 27, 2020
Online Open Week: Learn your own language, so you could learn others as well
Students at Gymnasium SSST study Bosnian/Croatian/Serbian language from the first to the fourth grade, and during this time they learn about grammar,  creative and non-fiction writing,  and study great works of world literature. Excellent knowledge of one's native language is a prerequisite for learning any other language.
Our classes are interactive and dynamic, and we also do many extracurricular activities.  Each year we visit local and regional book fairs and learn about new books.  
We also learn about important dates, such as Native Language Day and International Literacy Day. 
Special emphasis is placed on reading books from the obligatory reading list, as well as other publications,  which enables students to express themselves better in speaking and writing,  and encourages creative thinking.