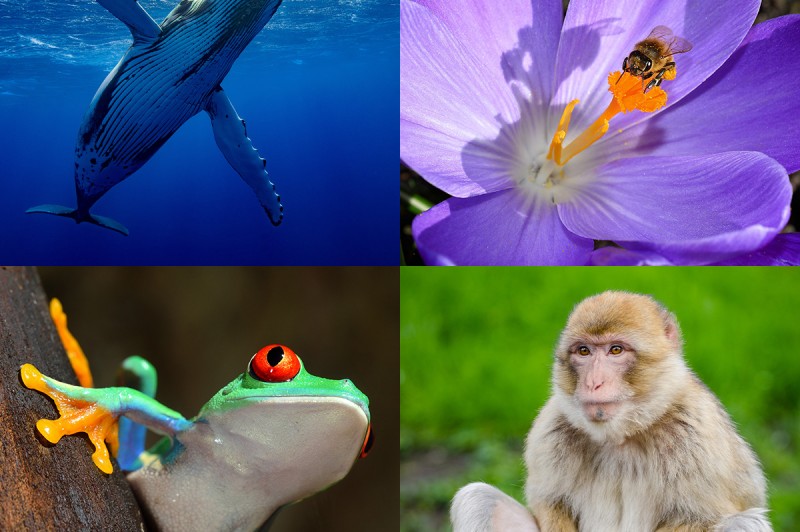 May 22, 2020
GSSST Science Club: International Day for Biological Diversity
On the occasion of 22 May, International Day for Biological Diversity, members of GSSST Science Club: Emina Hadžiavdić, Ena Hamzić, Amela Radonja, Alica Hasečić, Lamija Karić, Anida Malagić, Aiša Zubanović, Emina Ozturk, Sara Humić and Danielle Stanišić recorded a video about this date and the importance of biodiversity and diversity of genes, species and ecosystems on our planet. 
29 December (the date of entry into force of the Convention of Biological Diversity), was designated The International Day for Biological Diversity by the UN in 1993. In December 2000, the UN General Assembly adopted 22 May as IDB, to commemorate the adoption of the text of the Convention on 22 May 1992 by the Nairobi Final Act of the Conference for the Adoption of the Agreed Text of the Convention on Biological Diversity. 
Take a look at our students' video and find out why, without biodiversity, life on Earth would not exist.