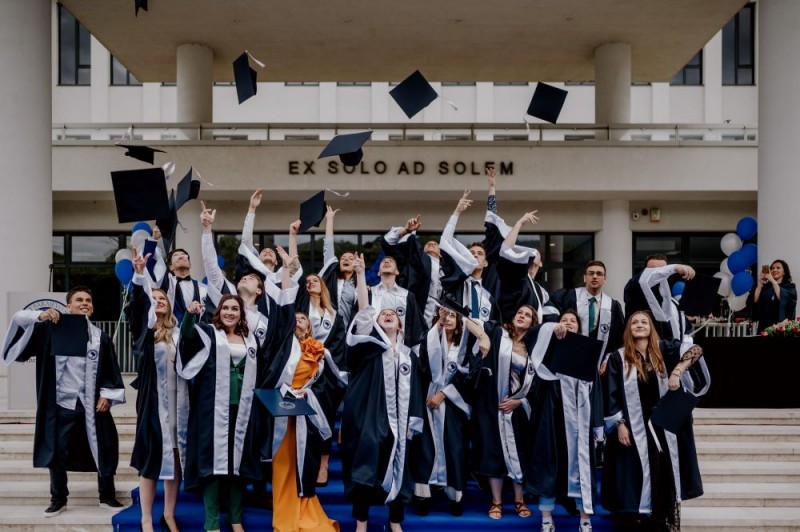 Jun 16, 2020
Graduation Class of 2020!

Founded by the University Sarajevo School of Science and Technology (SSST), the Gymnasium SSST opened its doors on 1 September, 2016. Our first generation of students, graduating this academic year, became the pioneers of an ambitious program that emphasizes academic excellence. Over the past four years, we grew to become recognized as one of the leading institutions of secondary education in our country, with a unique approach whose success is reflected in the competence and the confidence of the Class of 2020.

As we welcome increasing numbers of candidates seeking placement at GSSST, we look to our first generation as a continuous source of strength and inspiration. The quality of their work and their immense potential is truly our best reference, and our greatest pride.