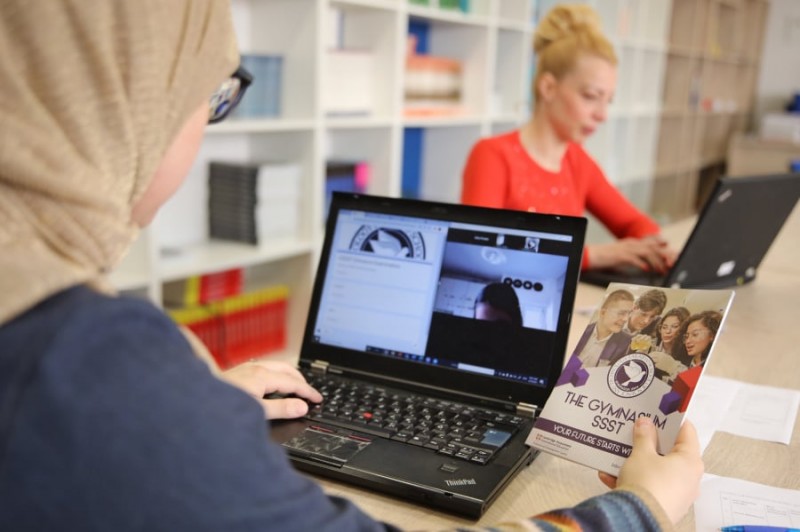 Apr 12, 2021
First preliminary online entrance exam for 2021/2022 school year is finished; the next exam is on 24 April
The first preliminary online English language entrance exam for 2021/2022 school year was held last Saturday. All candidates had an English test followed by an interview with our teachers. They were informed of their results later. 

The Gymnasium SSST congratulates all candidates who successfully completed the exam and earned the right to enroll into our school. 
The next entrance exam will be held on 24 April 2021. All additional information is available at our website (www.gssst.edu.ba), by phone (033 975 070) or e-mail (gimnazija@gssst.edu.ba). 
Your future starts with us!