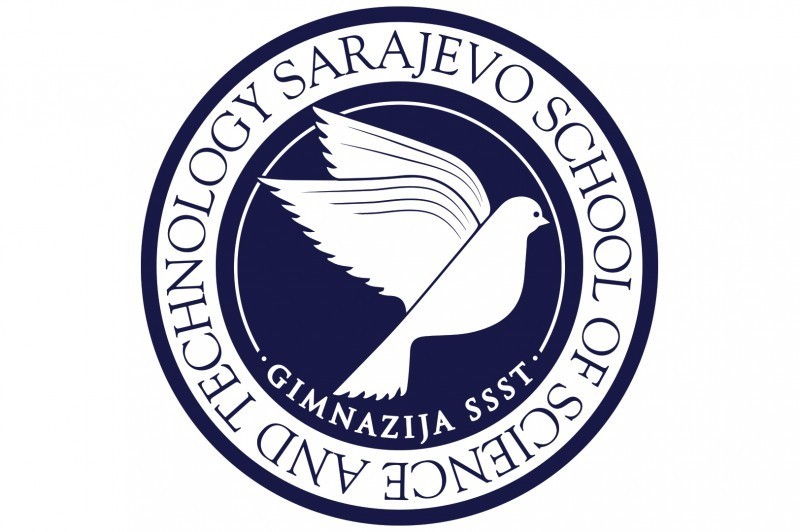 Mar 31, 2022
Cambridge Exams June 2022
We would like to inform you that the Cambridge AS and A level examinations May/June 2022 series will run April 26 – June 09, 2022.

The key time for the morning session is 11:00 AM, and the afternoon session key time is at 3 PM. However, the start time for each exam may differ from day to day, as we are trying to do our best in following all Cambridge International Education regulations.

The schedule for every exam in May/June 2022 exams series has already been sent to all students and they can find it on notice boards in our school as well.

Download the exam schedule here.