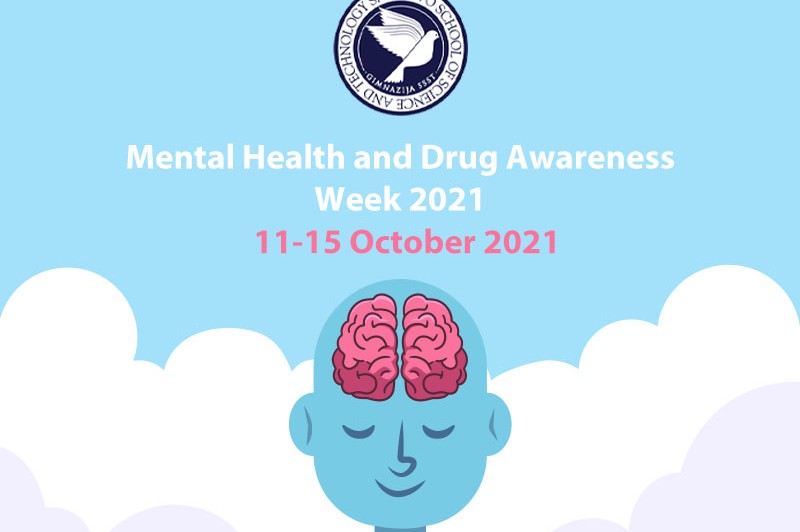 Oct 07, 2021
The SSST Gymnasium's Third Mental Health and Drug Awareness Week
The Sarajevo School of Science and Technology Gymnasium is once again organizing the Mental Health and Drug  Awareness Week. From 11 to 15 October, our students will attend lectures by experienced psychologists, educationalists, police inspectors, and members of the Medica Association of students of the SSST Medical School, who will share their knowledge about mental health issues. The aim of these lectures is to raise awareness about the importance of mental health, to destigmatize asking for professional help, and promote continuous self-improvement among adolescents. This year, we will focus on the pandemic and modern addictions (the internet, video games, social networks). 
A lecture on art and music as tools for healing will also be held, along with a practical workshop on the same topic. For parents, we are organizing a workshop about the emotional health of teenagers.
The number of attendees will be limited due to COVID-19 restrictions.  
For more information about the lecturers and topics, see the agenda.